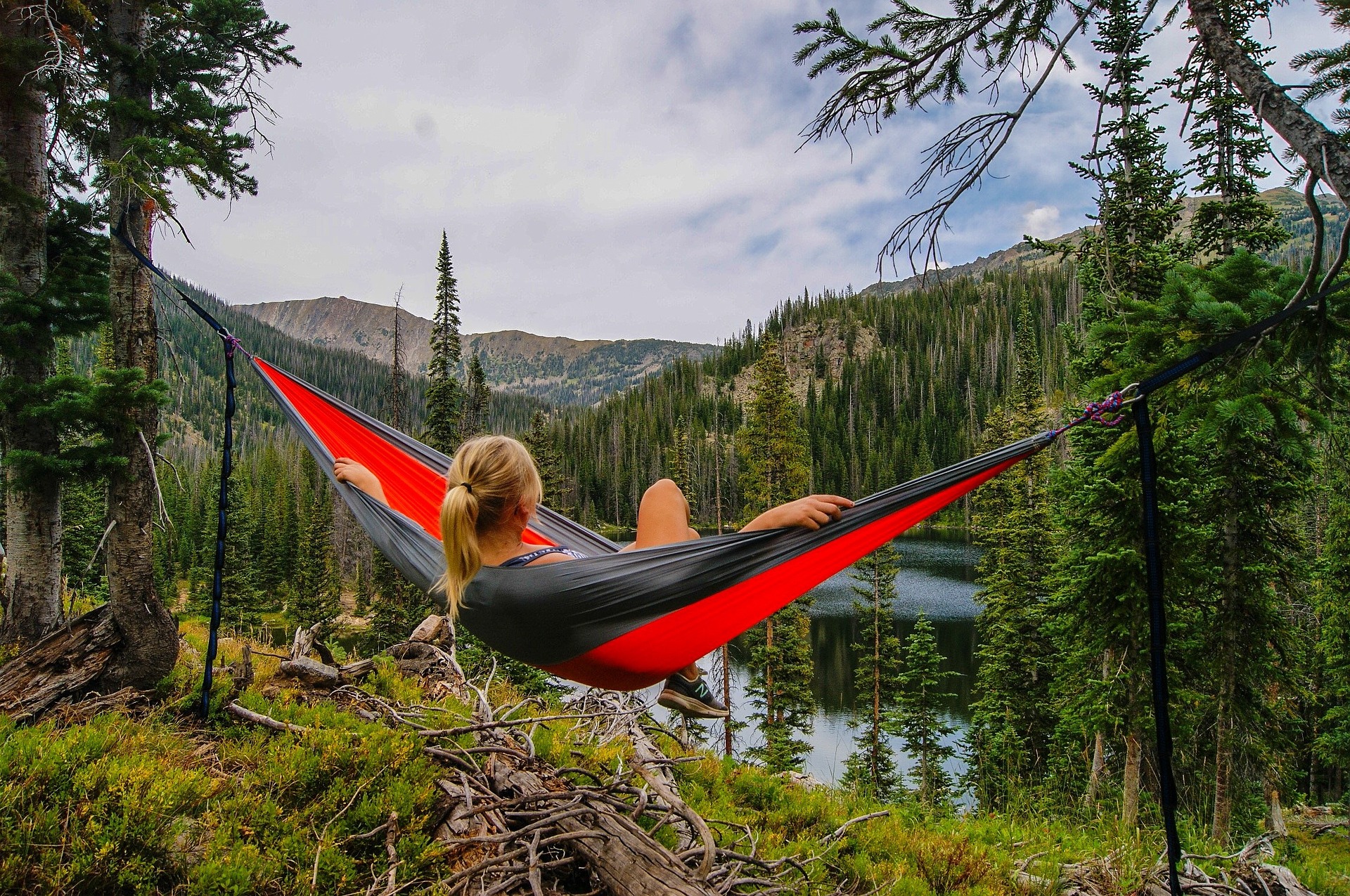 Oz Hammocks started out of the love the founders have for travelling. The amazing feeling one gets when arriving at a destination and having a hammock there to relax on makes everything seem like its going to be just alright.
We have discovered the best hammocks and outdoor swings around the world and now want to make them easily accessible for you and your accommodation, house, backyard, balcony or anything that allows hanging!
We stock hammocks, outdoor and indoor hanging chairs and everything in between. We are always on the lookout for new ways to lounge so don't be surprised if we have new items every time you come back.
We look forward to you shopping with us and seeing how you set up and relax in your hammocks.
For any questions or inquires please get in touch with us via the contact form.